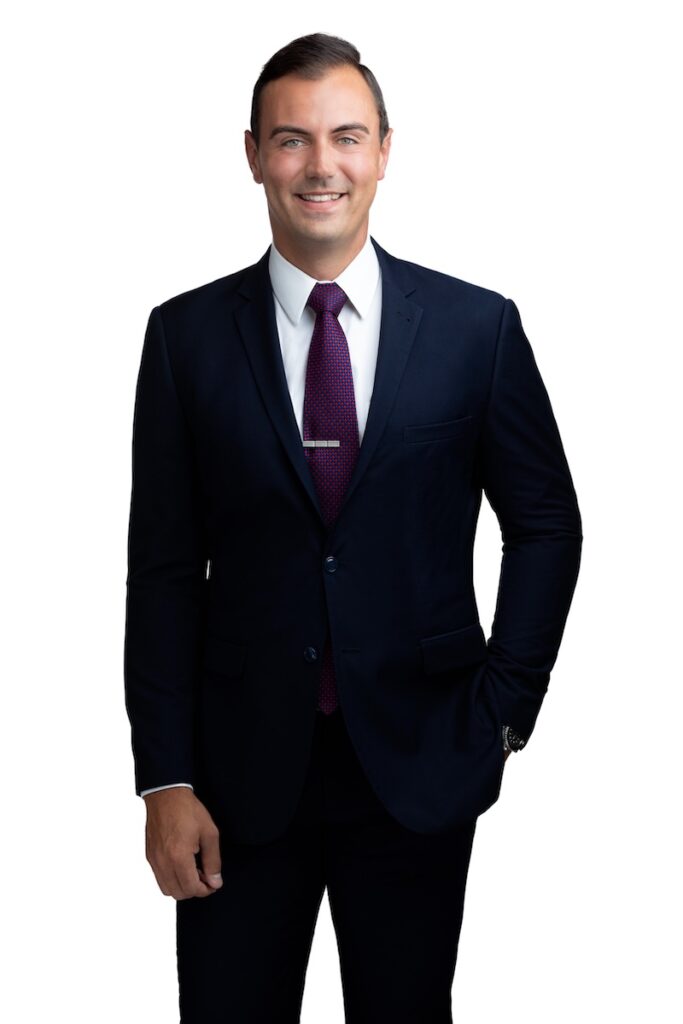 I became a lawyer because I enjoy solving problems and getting to the heart of complex issues in the fastest and most direct way while helping others navigate whatever legal situations they find themselves in. I am known for my frank, no-nonsense approach to advising and litigating; I find that it is beneficial for all parties involved as it helps everyone to find common ground and prioritize what is important. As a number of my colleagues (and even some judges) can attest to, don't ask me a question unless you're prepared for an answer.
Age I decided to become a lawyer: 9 or 10. I would rush home from school to watch Judge Judy.  
Highlights of my weekends: Spending time outside in the garden, pool, or just relaxing on the patio.  
Best childhood memory: Vacations and summer pool parties with my mom and dad. 
The way I unwind: With a bottle of red wine. 
Things I would change about the legal profession: I would encourage people to be kinder to each other. Just because you're a lawyer doesn't mean everything has to be adversarial. As the old adage goes, you catch more flies with honey than with vinegar.
Favorite food: I've never met a pasta I didn't like.
Favorite movie: Anything with Robin Williams.
Favorite music artist: Elton John.
If I wasn't a lawyer, I'd be: Pilot or air traffic controller. I've always been fascinated with planes. 
Beach or mountains: Beach. I like the heat!
If I had an extra million dollars, I'd: Take my family on a year-long trip across Europe and invest the rest.
More about Nick as a Lawyer
Nick Swider's varied litigation practice includes commercial litigation and employment law, as well as municipality and school law. Prior to joining Altior, Nick practiced at firms handling a range of complex litigation matters. He has handled general liability and negligence, premises liability, automobile negligence, class actions, high asset-divorce, and property division. Nick clerked for 35th District Court Judge Ronald W. Lowe,  received his Bachelor of Arts in Political Science, Economics, Philosophy, and Crime and Justice from the University of Michigan, and earned his Juris Doctor from Michigan State University College of Law. Nick is active in a number of charities, and when he is not lawyering, he spends his time performing music and being active outdoors.