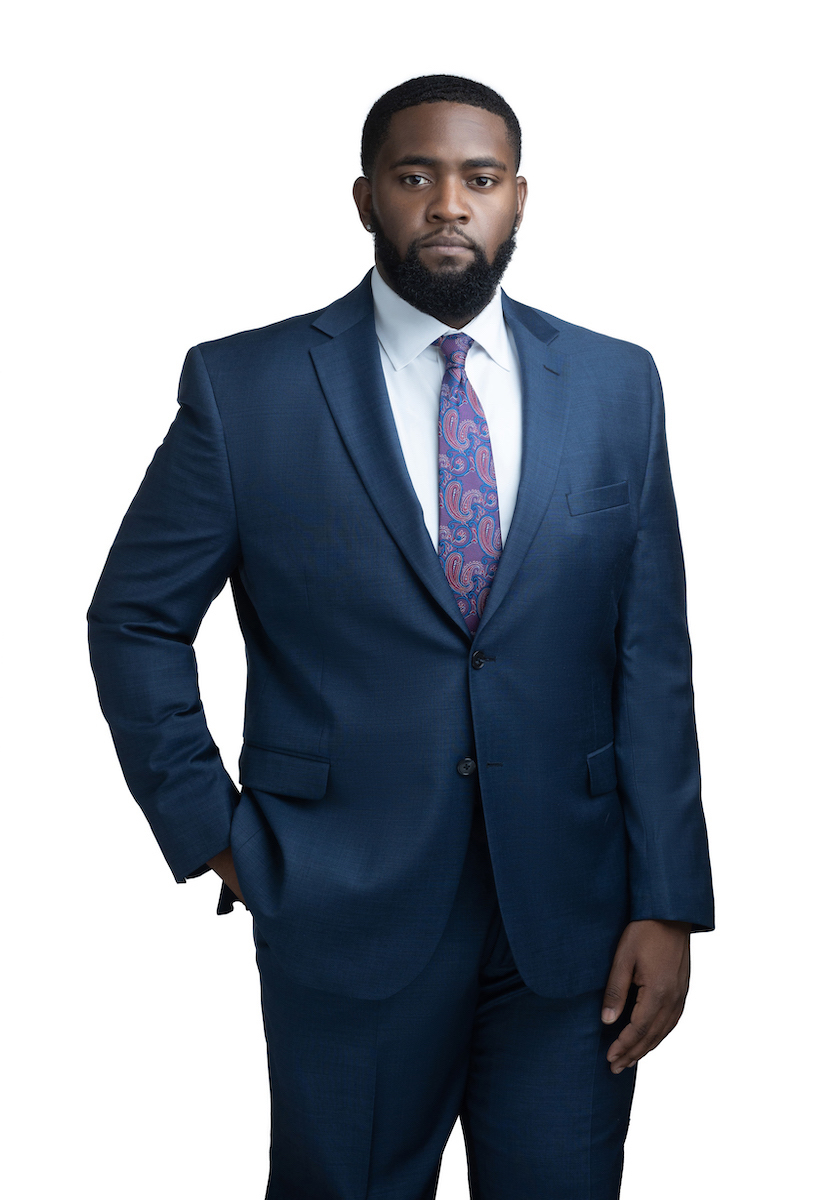 I became a lawyer because I like being a problem solver. There's more than one way to meet a goal, and I am used to thinking outside of the box and using a wide array of resources and thinking to find an answer. I just started my career, and so far, I'm loving all that I am learning.
Age I decided to become a lawyer: 19; sophomore in college  
The highlight of my weekends: Going where the wind takes me; having little to nothing to expect
Best childhood memory: Not having to care about all the stuff I now must care about
The way I unwind: By thinking about anything other than work.
Things I would change about the legal profession: I'd make it less uptight
Favorite food: Chicken & Shrimp Alfredo with peppers
Favorite movie: Avengers: Endgame
Favorite music artist: Drake
If I wasn't a lawyer, I'd be a: Multi-business owner
Beach or mountains: Beach
If I had an extra million dollars, I'd: Buy a house & start a business
More about Nick as a Lawyer
Nicholas passed the bar in 2022 after graduating Cum Laude from University of Detroit Mercy School of Law, where he also served as Class President for his last two years. Nick interned at DTE Energy and the U.S. District Court in Detroit during law school. Before law school, he earned his BA in Criminal Justice and Corrections from Michigan State University.